High Touch
In the year 2,000 Keith Nave partnered with Dick Ulrich to start Career Management Partners (CMP) with the simple, but profound idea, that they would provide the highest touch, and most personalized, outplacement services. Staying true to their idea became their mandate, and lead to raving fans among companies and candidates who benefited from CMP's high touch support during their job loss and career transition.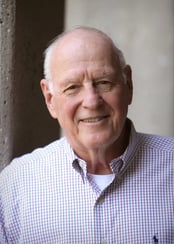 Keith started CMP in 1999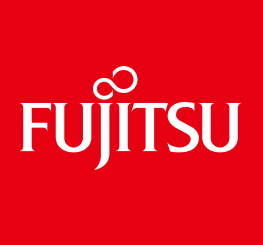 Fujitsu was the first CMP client.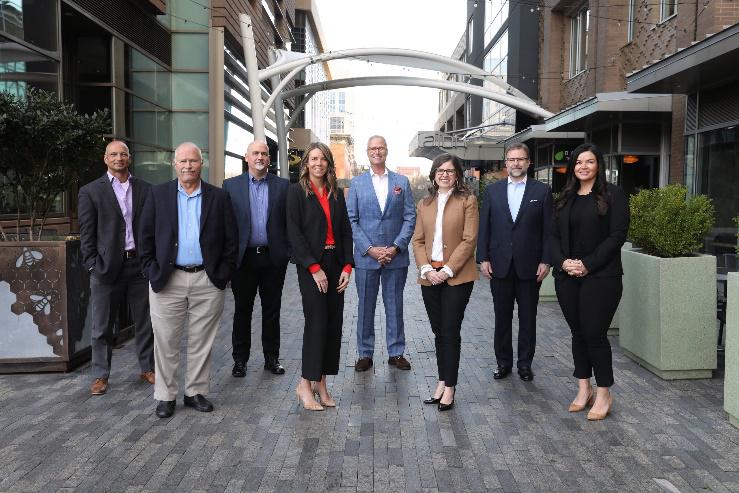 Executive Search - Outplacement
Extend
As CMP grew as a talent firm, and expanded relationships with talent leaders in the business community, the firm was asked to help fill roles for key clients. The CMP Search practice was born with a similar singular focus on providing high touch support in filling key roles.
Over the years we have had the honor of helping companies source great talent while improving the career and lives of countless professionals we helped place in new roles.
Pass the Torch
In 2014, Keith Nave was ready to move on to retirement. But, he would not deviate from the mandate to provide the highest touch and most personalized service. The right partner was found, and the torch was passed to Joe Frodsham and Maryanne Piña who merged CMP with JBKF Group to create a full service firm supporting the full talent life-cycle – talent acquisition, assessment, coaching, leadership development and career transition.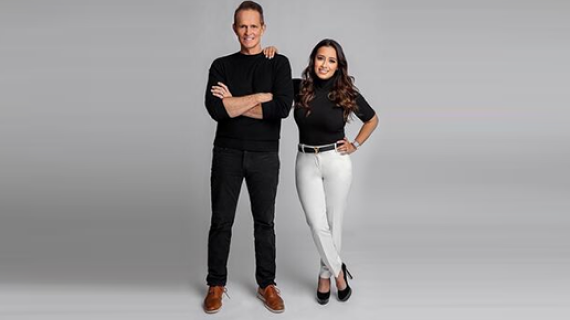 Maryanne Piña & Joe Frodsham
Search - Assessment - Coaching Training - Outplacement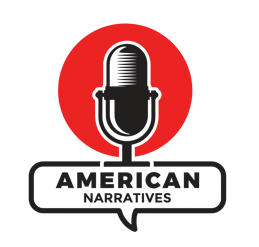 Building an Inclusive, Equitable and Diverse society through story telling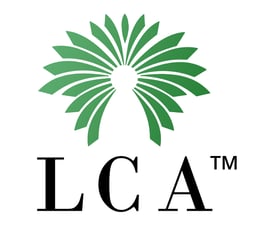 Addressing the Latino Career Chasm with proven career solutions
Embrace Diversity
Along with new practice areas, Maryanne and Joe bring diversity of background and experience. Maryanne was born and raised in the border town of McAllen, Texas in a Spanish speaking home. She spent the first years of her career as a bi-lingual teacher in Title 1 schools in Fort Worth Texas.
Conversely, Joe was born and raised in Western Canada, migrating to the United States to go to college. He spent his career in progressively larger roles with Anderson Consulting, Compaq Computer Corp., Whirlpool and Tenet Healthcare before writing, speaking and consulting under the entity of JBKF Group.
In many ways, Maryanne and Joe are total opposites – they are even opposite on every dimension of the MBTI! However, they share five children (they are married), two published books, and a passion for the original mandate of CMP – to provide the highest touch, and most personalized, talent solutions
On a personal and professional level, Maryanne and Joe know the true power of embracing diversity, including everyone in meaningful way, and doing all they can to create an equitable world.
Expand
Since 2015, CMP has made significant investments in technology, people and new markets. We now have a direct presence in Chicago and Kansas City with OI Partner Offices across the United States, Canada, Latin America, Europe and Asia. CMP has been recognized as a fast growth company, and is the largest minority-and-woman owned firm supporting the full talent life-cycle.