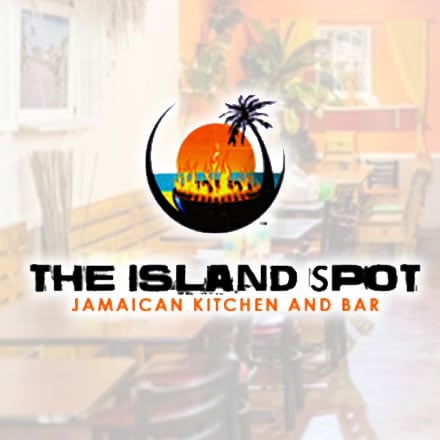 Position: General Manager

Location: Dallas, TX

Education Requirements: Associated Degree and/or applied equivalent
Languages: Strong Fluency in English (Read, Write & Proof).
Job Experience: A minimum of 5 years of experience in the Restaurant Operations; can rely upon experience to make sound judgments and accomplish goals.
The Island Spot is a place where family and friends can come together to share fun and wonderful memories. The Island Spot dishes authentic Jamaican food, imported Caribbean rums and crafted tropical cocktails in a vibrant atmosphere!