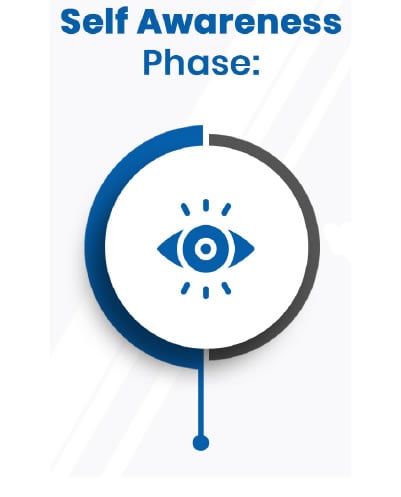 Exploration of core beliefs

Results in deeper leader insight into their biases, assumptions, and stereotypes.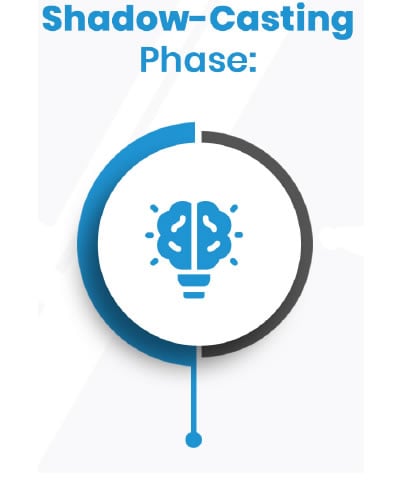 Awareness of impact

Provides the leader insight into the impact of their informal signals and behaviors on diversity, equity and inclusion results.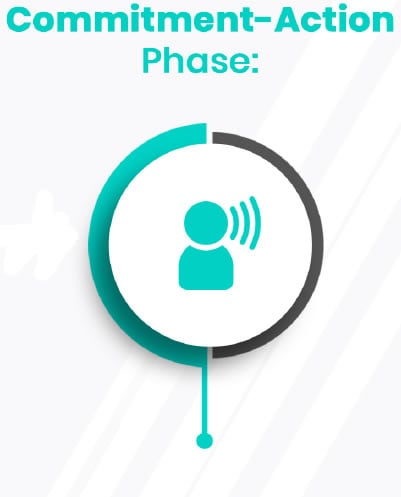 Declaration

Results in an informed commitment to lead for greater diversity, inclusiveness, and equity: and leave a legacy.